This page contains custom content created by Need For Madness users. This is not official content of the game, it is fan made and may never be official parts of the game.


Welcome to the clans category center. Your welcome to look around and see all the different clans in the Need For Madness universe.
Featured clan videos
Edit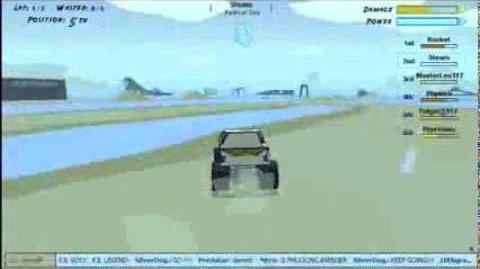 Featured Clan
Edit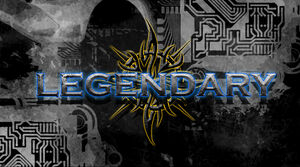 LEGENDARY is one of Need For Madness Multiplayer clans. Legendary was originally formed by DivineSpirit (End of October) despite his fall from his previous clan called Team Infinity due to a misunderstanding. The clan was lead by DivineSpirit himself along with the help of his Co-Leader - Vitalogy (formerly known as Aventador_X) - and his Officer - GXLouis. Between December 2012 and January 2013, the clan was officialy created in the Car Maker Forums under the Off-Topics section. Co-Leader released the first clan car - Legend ONE (Modified Aston Martin One-77) - which was the clan's main racer. DivineSpirit proposed a Dr Monstaa mod called Dr. Crushaa, which was later improved by Vitalogy by adding menacing features.
Pages in category "Clans"