This page has custom content made by NFMM users.

This page is for showing off your custom tracks and showcasing them for everyone to see them. This wiki does NOT support car codes anymore due to broken codes and causing the page to be very messy. If you want to give your code, it is highly suggested that you visit Need For Madness's Car Maker & Stage Maker Forum. Failure to understand this will result in your code being removed.
Videos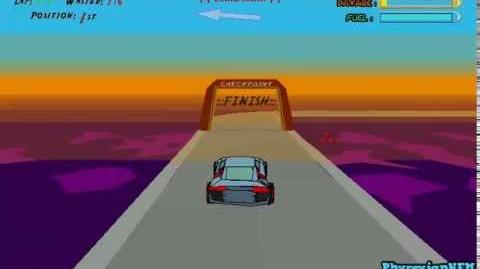 Ad blocker interference detected!
Wikia is a free-to-use site that makes money from advertising. We have a modified experience for viewers using ad blockers

Wikia is not accessible if you've made further modifications. Remove the custom ad blocker rule(s) and the page will load as expected.