Rap Various by Maxim is the soundtrack used for the 7th stage in the first Need For Madness game -
When In Danger, Just Chill Out. The soundtrack can be found here.
Soundtrack
Edit
The song can be viewed here.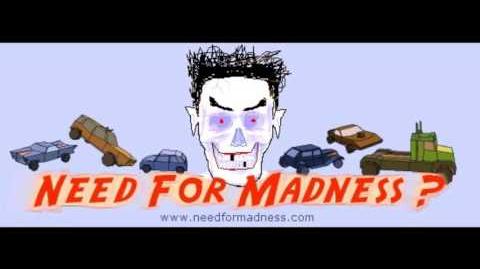 The original song can be heard and downloaded from [http://modarchive.org/index.php?request=view_by_moduleid&query=44683], Please note that it is not the exact song from the game, due to Omar Waly remixing it to fit with the game.

Ad blocker interference detected!
Wikia is a free-to-use site that makes money from advertising. We have a modified experience for viewers using ad blockers

Wikia is not accessible if you've made further modifications. Remove the custom ad blocker rule(s) and the page will load as expected.