UFO Tune is the soundtrack for the second Need For Madness game installment,
Need For Madness 2. It appears in the first stage of the game, Introductory Stage.
Development
Edit
It was taken from ModArchive.com and remixed by Omar Waly. Not much is known otherwise.
The original MOD composer used the base melody and samples from a 1991 rave song called "Let Me Hear You Say Yeah" by PKA.
Lyrics and Emotion
There are no lyrics for this soundtrack. The emotion of this song is not much altered from it's first counterpart, Introduction, but it trades the rapidity with a "funky" tune which also motivates players.
The original version can be found here, with many positive views on it, one also informing the users that Omar Waly used the song in "a game called Need For Madness 1 and 2"[1], however this is slightly incorrect. The song was never used in Need For Madness.
Soundtrack
Edit
A soundtrack of the song can be found here: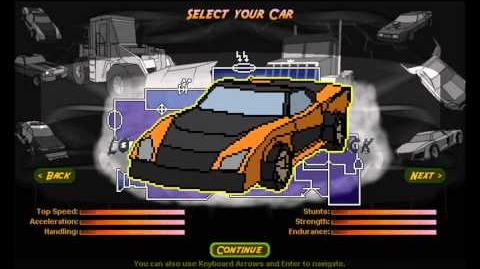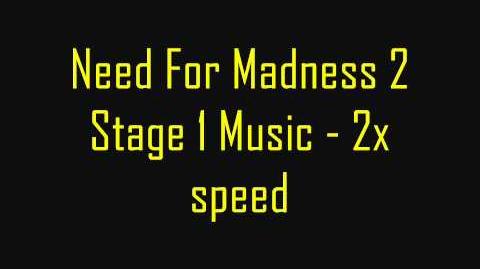 References
Edit
↑ http://modarchive.org/index.php?request=view_by_moduleid&query=132563 scroll down to the comments section.