Ultrabass is a soundtrack used in Need For Madness 2. It is played in the fourteenth stage of the
game, The Gun Run.
Development
Edit
The song was (legally) taken from ModArchive.org and remixed by Omar Waly.
Lyrics and Emotion
Edit
There are no lyrics in this soundtrack. The theme and emotion is extremely fast-paced and slightly to the point that it is violent, but nevertheless very fun. The soundtrack is a perfect fit for Radical One, the boss car of the stage.
Soundtrack
Edit
A soundtrack of the song can be found here: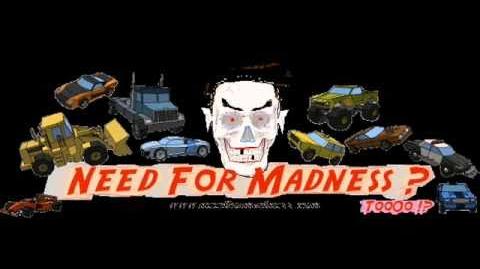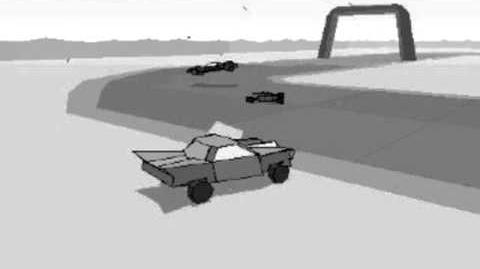 Here you can download this ORIGINAL soundtrack before Omar remixed it for Need For Madness 2
The song is in the key of F minor.
Ad blocker interference detected!
Wikia is a free-to-use site that makes money from advertising. We have a modified experience for viewers using ad blockers

Wikia is not accessible if you've made further modifications. Remove the custom ad blocker rule(s) and the page will load as expected.