Because of the constant deletion of cars and this page in general, this page is now SEMI-PROTECTED.
Hello everyone! Take a look at the awesome cars people have made!
If you post a car that is already made by someone else and you've "modified small changes", such as recoloring, please do not post it here!
EXAMPLES: adding objects to game cars, adding spikes, or changing rims on someone else's car.
HOWEVER: you CAN post your own cars and if you want to change your OWN car's look, you may post it up as an UPDATED VERSION of the car, not a NEW photo. Also, please EDIT your photo if you want to put up a new version of the car. YOU MAY NOT POST CODES IN THE COMMENTS SECTION BECAUSE THE CODES ARE BROKEN. Thank you for your cooperation.
~If this page gets deleted in ANY way we don't like, you will be BANNED~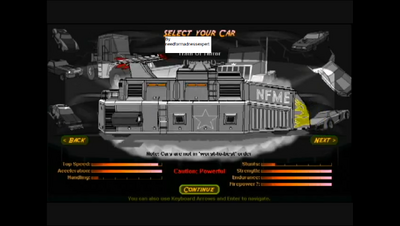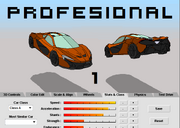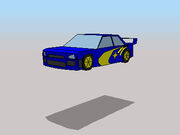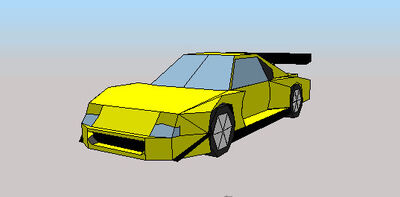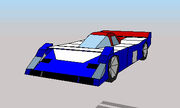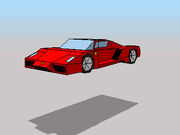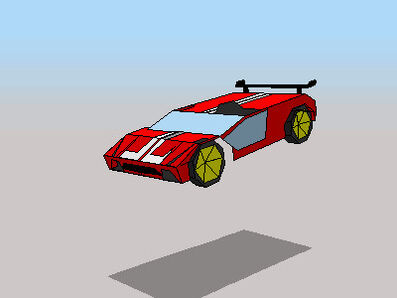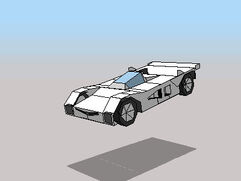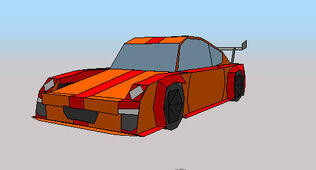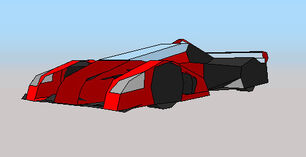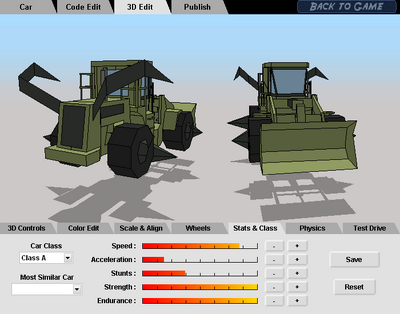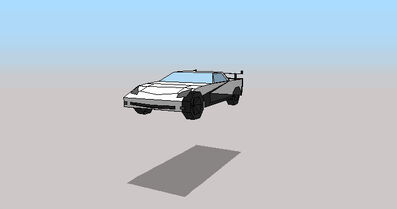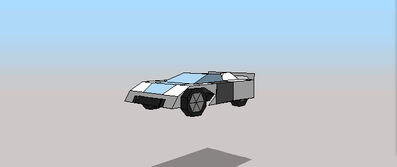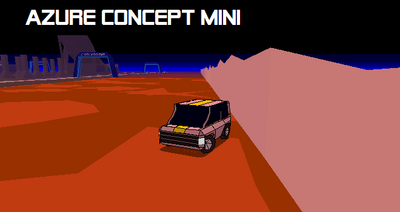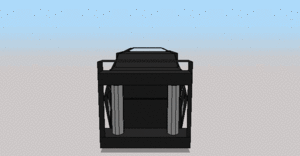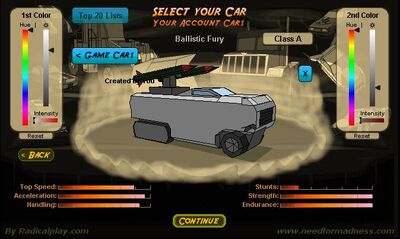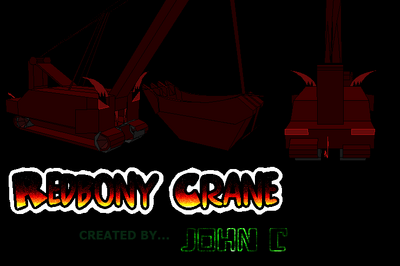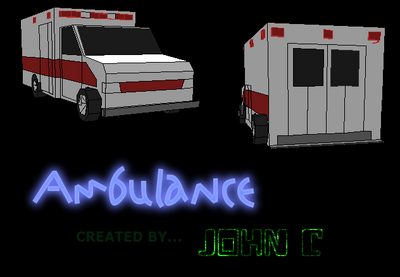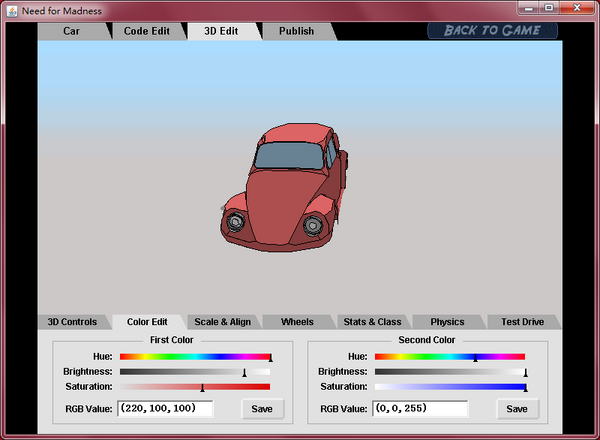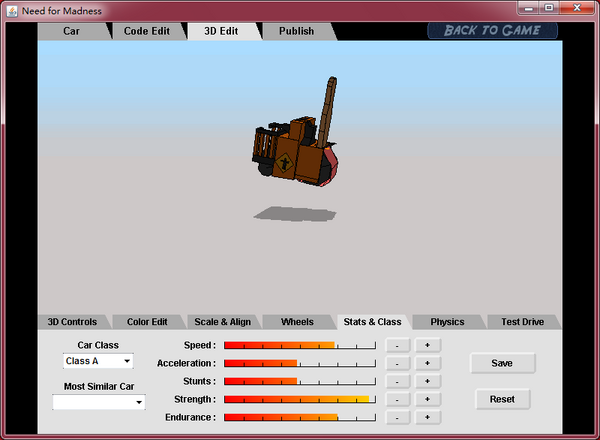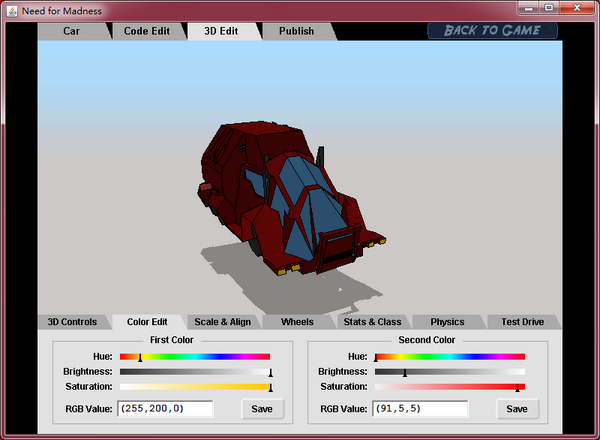 [[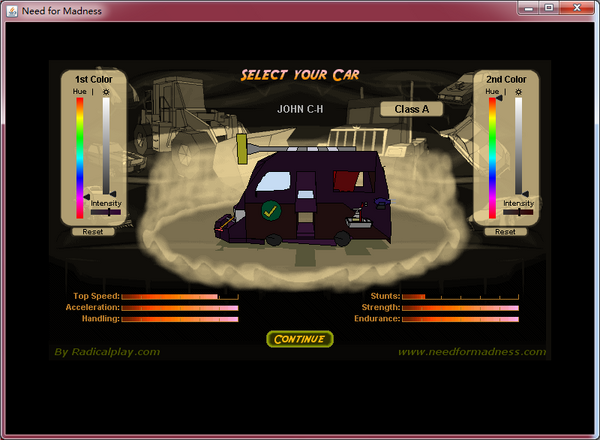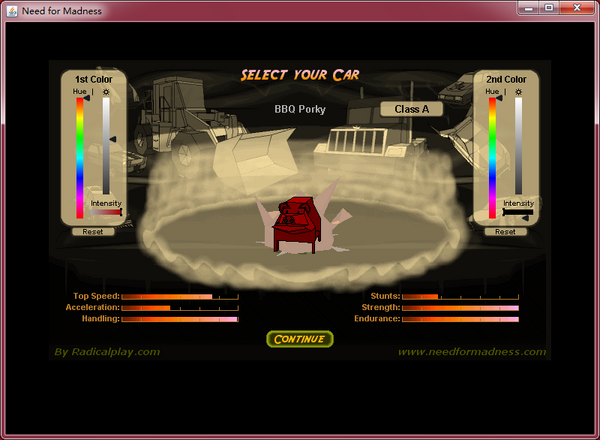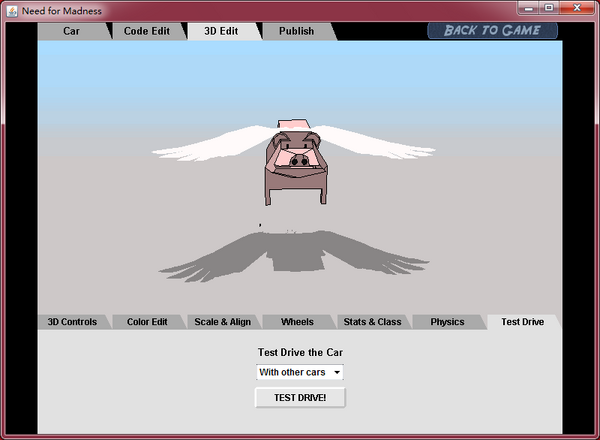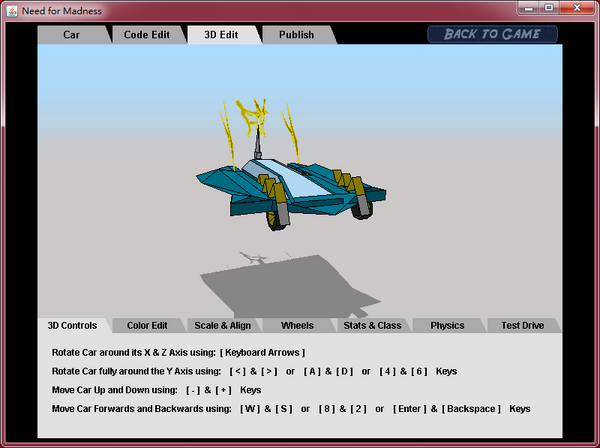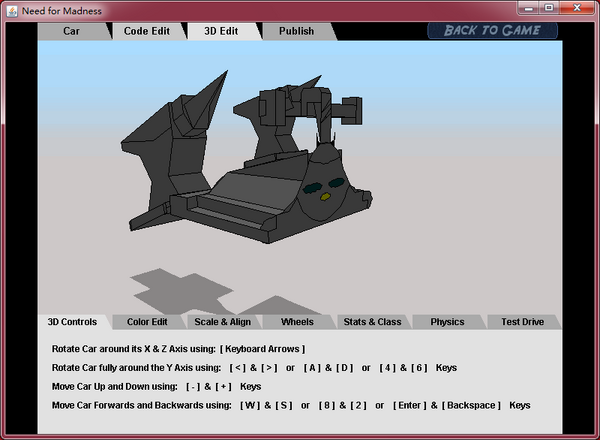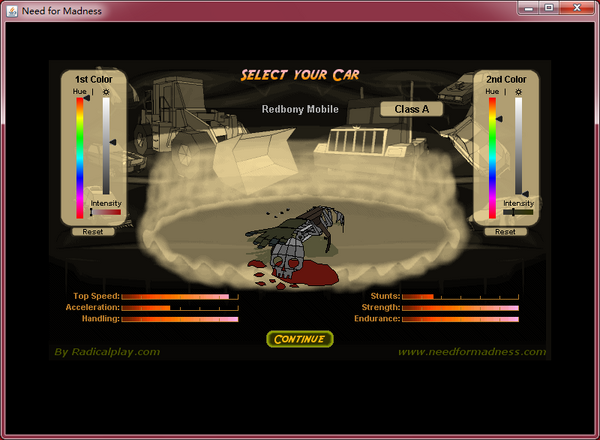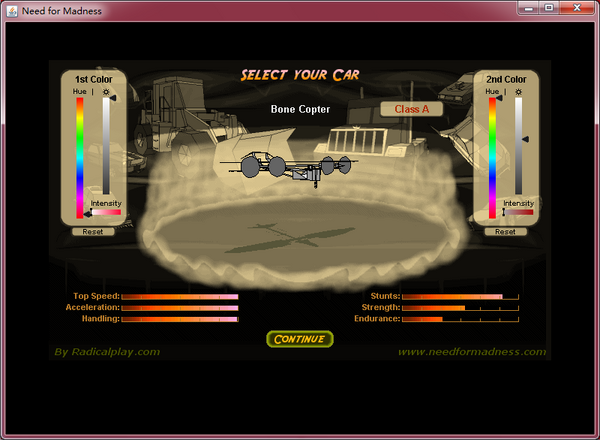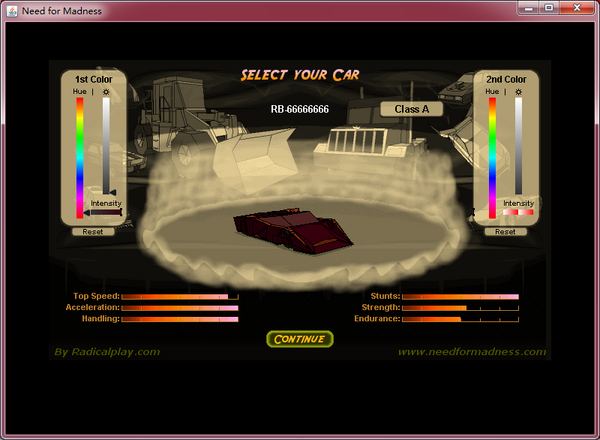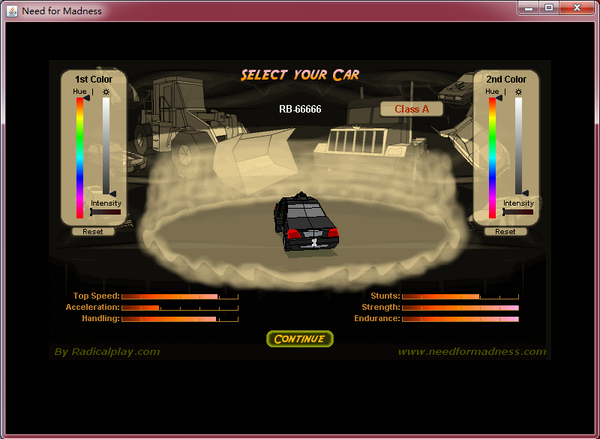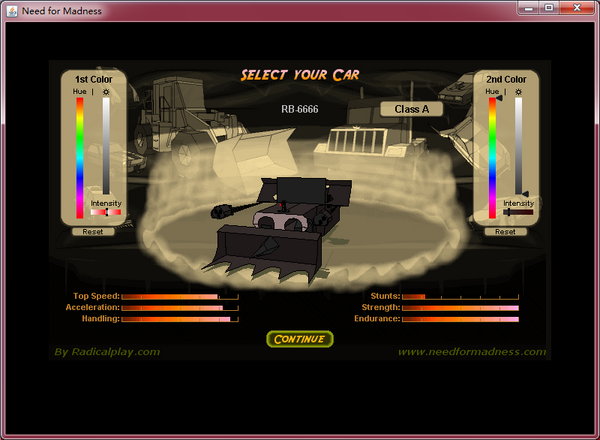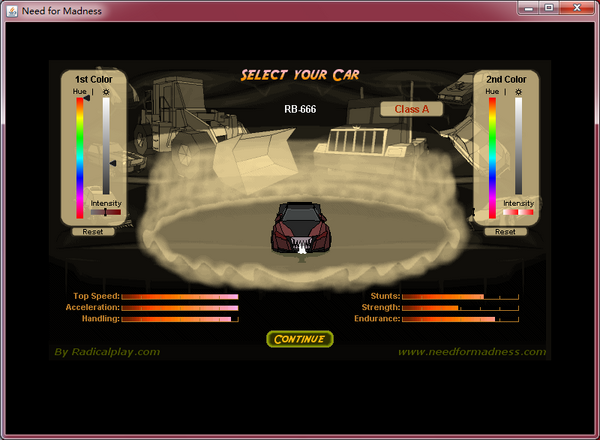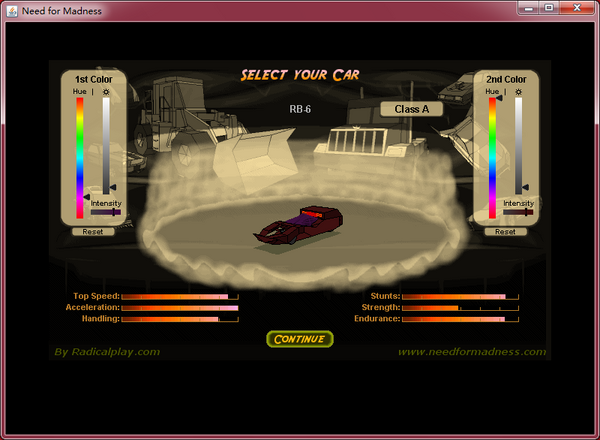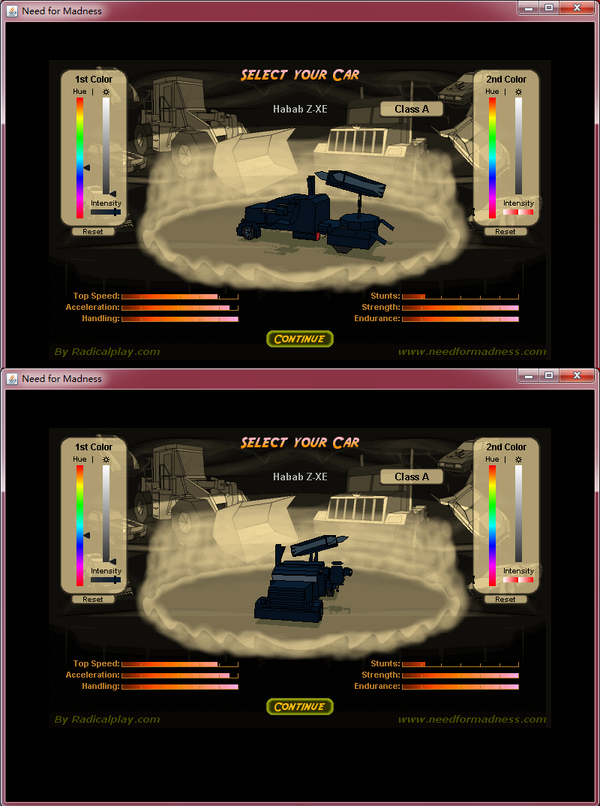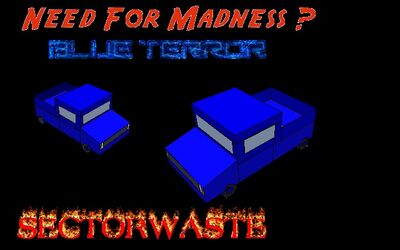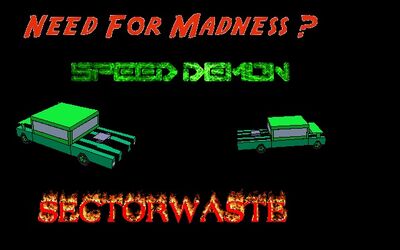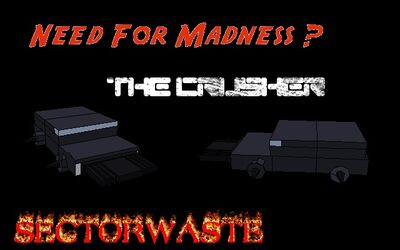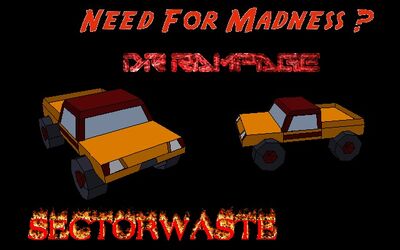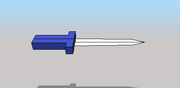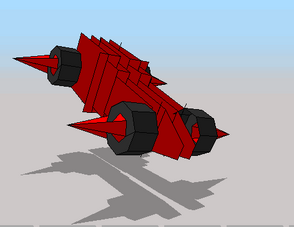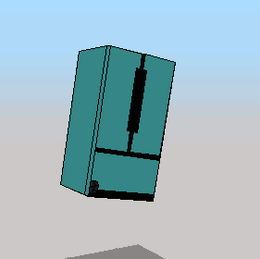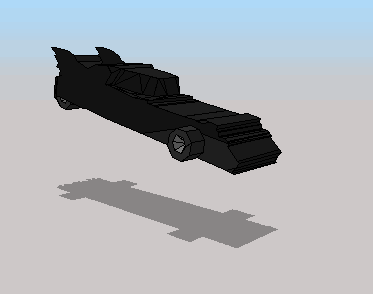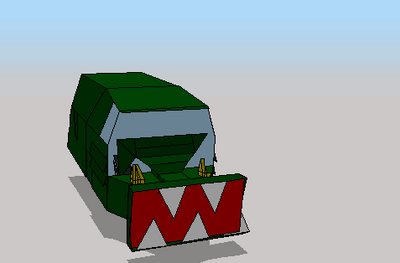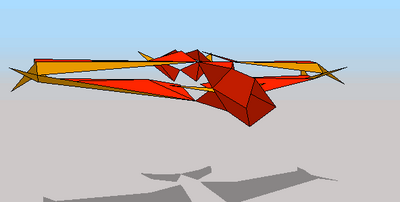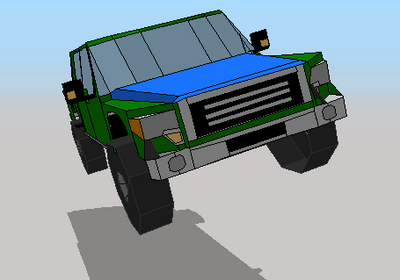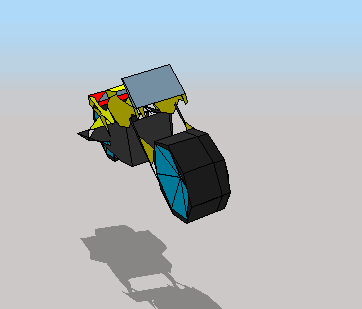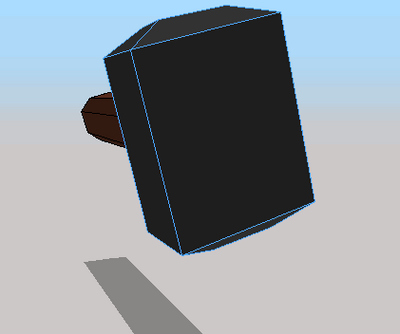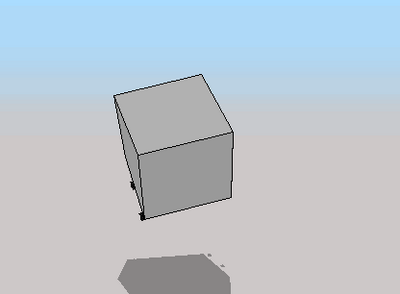 Ad blocker interference detected!
Wikia is a free-to-use site that makes money from advertising. We have a modified experience for viewers using ad blockers

Wikia is not accessible if you've made further modifications. Remove the custom ad blocker rule(s) and the page will load as expected.